Why use
Premelec?
Premelec specialises in the design and installation of building services and infrastructure solutions that address all M&E-related issues. They do this by offering thoughtful, technologically advanced solutions.
Our success and growth as the go-to partner in the built environment are supported by our experience and technological expertise. We provide customised, design-driven, cost-effective solutions that are optimised for the entire construction team through highly skilled internal staff.
This strategy is motivated by a dedication to knowing what our clients need and providing the highest value while finishing projects on time and within budget, utilising our trusted and accredited processes, which continue to be our top priority.
Latest Technologies
We provide expertise to present options that add value, including new technologies, products and a fresh approach towards design.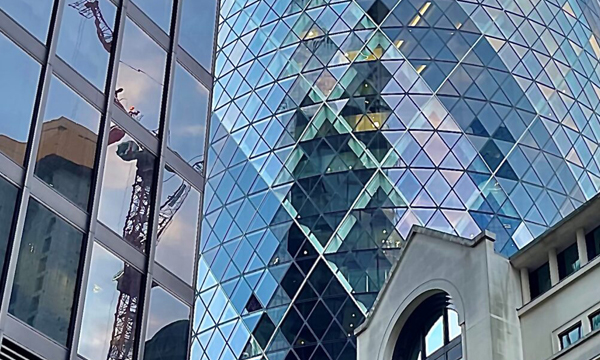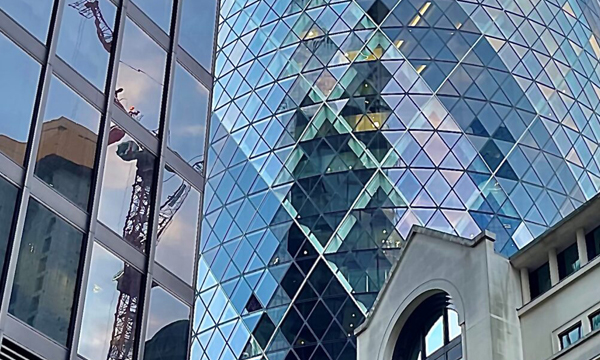 Market Leaders
With a focus on customer-driven, value-based solutions that bring real advantages ranging from £1,000 to £3,000,000, we have experience completing difficult projects across the whole spectrum of industry sectors.
Compliance & Accreditation